Personal Photo
Options
Custom Title
Tsukiyomi doesn't have a custom title currently.
Personal Info
Location: No Information
Born: No Information
Website: No Information
Interests
No Information
Other Information
Gender/Pronouns: she/her
Custom Title: No Information
Statistics
Joined: 12/28/17
Status: (Offline)
Last Seen: Dec 31 2017, 12:26 PM
Local Time: Jul 18 2018, 06:46 AM
1 posts (0 per day)
( 0.03% of total forum posts )
Topics
Posts
Comments
Friends
Dec 28 2017, 09:48 PM
Name/Aliases: Zeonsilt
Age: 19
Gender/Pronouns: Male | He/his/him
Physical: Your character's appearance and general physical status. You can use a picture for this field.
Mental: Your character's personality and mental state. This could include likes and dislikes, fears, etc.
Supernatural: Any supernatural powers or objects your character may have, both innate and acquired.
Background: Your character's history.
Notes: Any extra information not covered by previous fields can go here.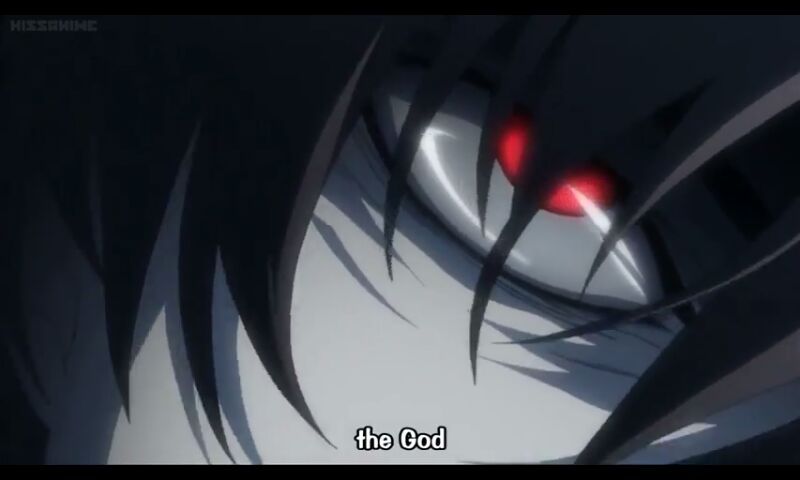 Feb 5 2018, 10:47 PM